Healing Arts
Personalized Massage
Reiki * Shiatsu
Craniosacral Therapy
Traditional Lomi-Lomi
Lomi-Ili (Hot Stones)
Targeted Deep Tissue™
4-Handed Massage

High Performance Massage
Lymphatic Injury Rehabilitation
Yoga Classes
Wellness & Life Coaching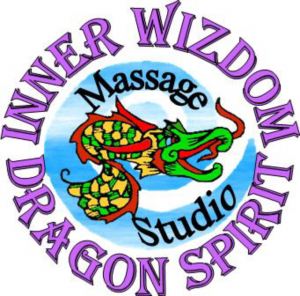 "A unique journey to experience the spirit of massage."
Blackstone Massage Therapy
Health & Wellness
Please contact us to make an appointment
215A S. Main St, Blackstone, VA 23824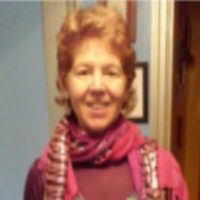 Debbie Vigneri, LMT, BCST
Debbie has been a massage therapist for 13 years. She uses a holistic approach in her bodywork, integrating the mind, the body, and the spirit. Debbie uses the principles of Ayurveda (the science of yoga) and yoga, to work toward her clients balance and well-being.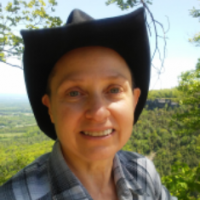 Ruth Brown, LMT
Ruth has been a massage therapist for nearly 20 years. She uses her martial arts and engineering background to enhance her deep tissue work. She also has a passion for Shiatsu, and is certified in equine massage.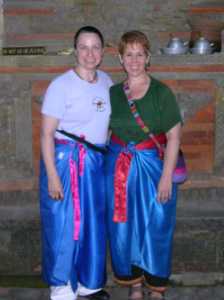 Individually and together, we are dedicated to help our clients achieve a state of balance, well-being, and health. We welcome you to our practice for a unique journey of health, wellness, healing, and wholeness.
Inner Wizdom Dragon Spirit
Health, Wellness, Connection, Movement, Massage & Empowerment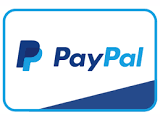 PayPal Payments
For Payments via PayPal, please select one of the following:
Sign up for our newsletter today.
Please sign up for our newsletter. It will include information on classes, events, and other things that are happening at the studio!