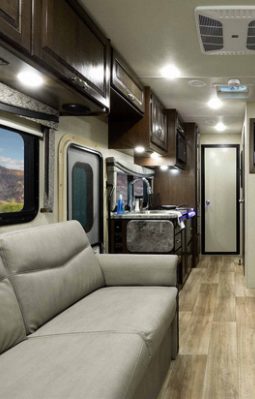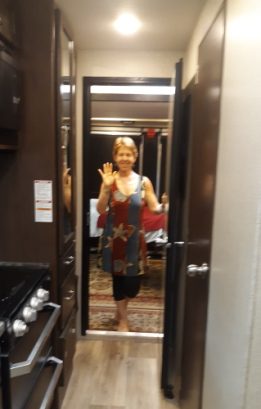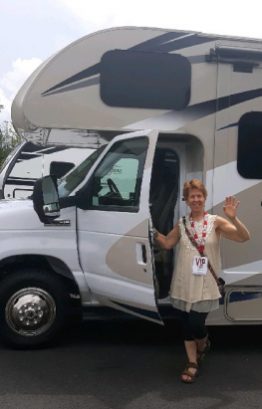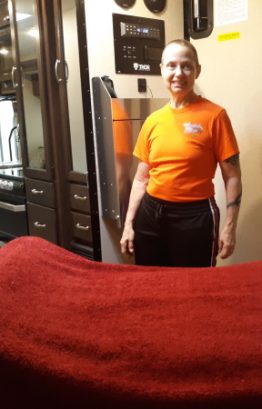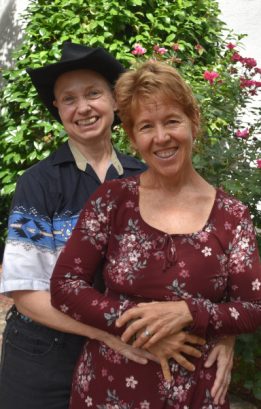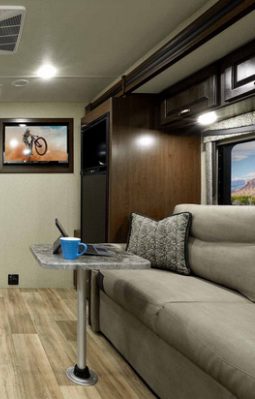 Healing Arts
Personalized Massage
Reiki * Shiatsu
Craniosacral Therapy
Traditional Lomi-Lomi
Lomi-Ili (Hot Stones)
Targeted Deep Tissue™
4-Handed Massage

High Performance Massage
Lymphatic Injury Rehabilitation
Yoga Classes
Wellness & Life Coaching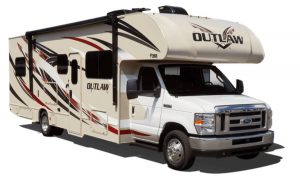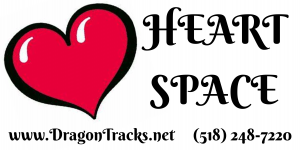 "A unique journey to experience the spirit of massage."
On-Site massage in Heart Space: our state-of-the-art mobile massage studio. Book a session for Ruth & Debbie, Licensed Massage Therapists, to come to your location for an amazing therapeutic massage experience.
Inner Wizdom Dragon Spirit
Heart Space Health & Wellness
Please contact us to make an appointment
5104 Double Bridges Rd, Meherrin, Va 23954
Sign up for our newsletter today.
Please sign up for our newsletter. It will include information on classes, events, and other things that are happening at the studio!