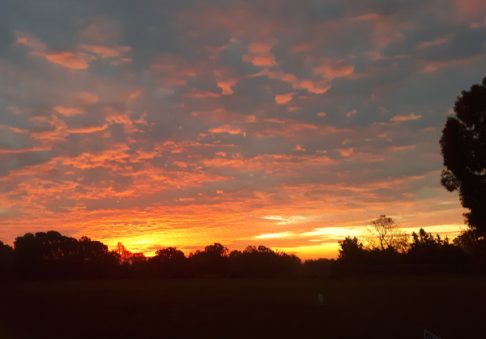 A Create your own Retreat
Book one or a few nights and make it a memorable adventure!
Comfortable, private accommodations
Healthy meals available
Bodywork and coaching
Personalized, professional yoga instruction
Nature walks, forest bathing, and relaxation
Silent meditation, basic Ayurvedic cleanse
Personalized healthy cooking classes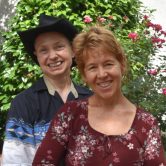 At Heart Space!
A customized experience for one or two people. Get away from the hustle and bustle of life in the beautiful setting of Heart Space.
"Be what you want to see in the world."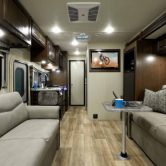 Lodging
Cost per night: (includes breakfast)
1 Person $95
2 People $125
Meals
There are kitchen facilities, or we offer healthy, home cooked meals, made to order.
Lunch $25 per person
Dinner $30 per person (Vegetarian)

$40 per person (Carnivorous)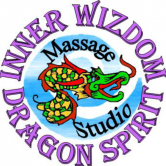 Massage & Bodywork
The full range of services offered by Inner Wizdom Dragon Spirit are available and scheduled by request.
Ayurvedic Cooking Classes
Two hour personalized classes to create and cook a healthy vegetarian meal tailored just for you and your tastes. Ingredients and meals are included.
$180 for one student
$40 for an additional person
Nature Immersion Retreat
Time to be "off the grid" and into the beautiful nature of South Central Virginia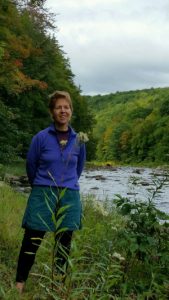 Yoga Retreat
Designed to start a yoga practice or enhance an existing one. Personalize instruction by Debbie, a certified yoga teacher.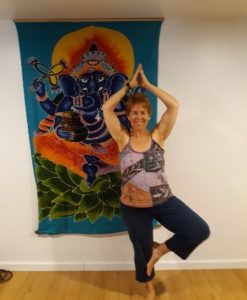 Private Yoga Classes
Use this time to create or enhance a routine that is right for YOU!
$50
per hour
Guided Nature Walks
Enjoy exploring South Central Virginia with a former National Park Ranger

$50
per hour
Mindfulness Retreat
Off the grid and away from all the distraction from "normal" life. Debbie will help you create your experience.
Your Heart space Experience