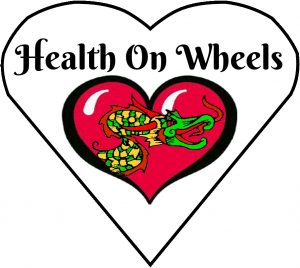 Heart Space Massage: Health on Wheels!
We welcome you to book a massage in Heart Space: our state-of-the-art mobile massage studio. Schedule a session for us to come to your location for an amazing therapeutic massage experience. We will arrive at your location and park outside of your home, office, or venue. You enter our clean, safe, state-of-the-art mobile studio, receive an effective, therapeutic massage, tailored to your needs, and then step back into your own space and relax.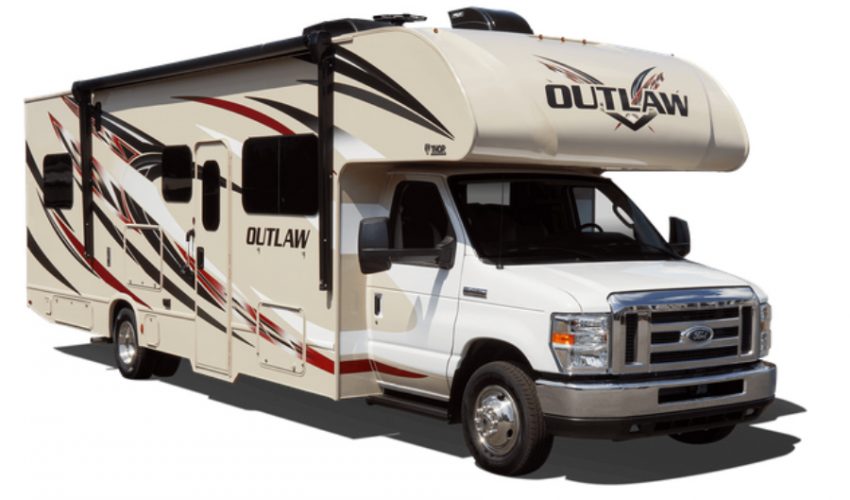 Targeted Deep Tissue™ Massage
Profound work with skill and finesse! A focused full-body massage, using deep pressure and targeted work to restore the body's range of motion and to release chronically painful conditions. Using various skills and techniques, as well as knowledge and intuition, we address the causes to relieve the symptoms. The goal is to restore the body to its original, balanced, magnificent design.
♥ $100 – 1 hour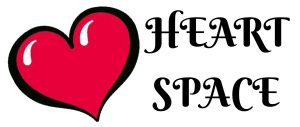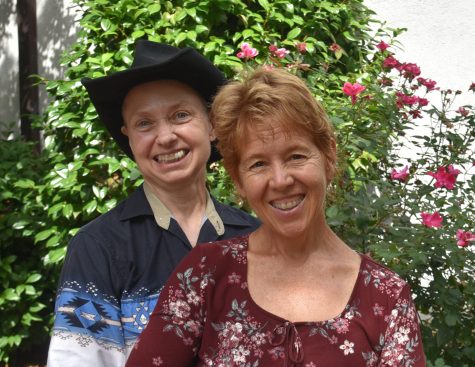 4-Handed Massage
We developed this profound massage as an artistic form of synergy and balance. This is a two therapist, four handed, full-body massage incorporating Targeted Deep Tissue work™, relaxation techniques, energy work, and more. It is a unique blend of our various massage modalities. We team up and offer the best of our skills and experience in this personal massage creation.
♥ $160.00 – 1 hour
$50 on site fee – Waived for 3 or more massages at same site.