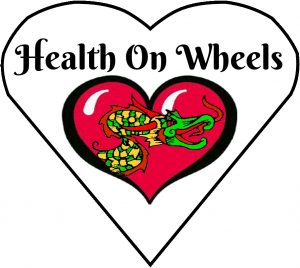 Heart Space Massage: Health on Wheels!
We welcome you to book a massage in Heart Space: our state-of-the-art mobile massage studio. Schedule a session for us to come to your location for an amazing therapeutic massage experience. We will arrive at your location and park outside of your home, office, or venue. You enter our clean, safe, state-of-the-art mobile studio, receive an effective, therapeutic massage, tailored to your needs, and then step back into your own space and relax.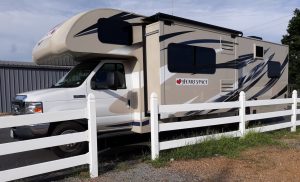 There is a minimum of four (4) 1-hour massages
Your location must be within our service area
There must be a parking area that will accommodate a 32-foot length and a 15-foot width in a flat, clear area
The host is responsible for scheduling the massages.
There is a 48 hour cancelation notice for an on-site event.