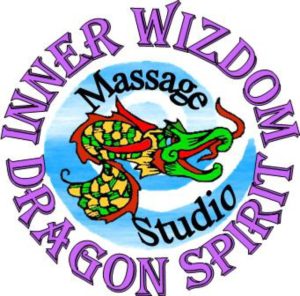 Prices
Most of our massages are $100 per hour or $60 per half hour. There are some specialty massages and other options available.
We work by appointment only, and we DO have a 24-hour cancellation policy. We do not take insurance, but we can send you a receipt to submit to a Health Savings Account (HSA).
Regular Locations
Blackstone, VA
At: East Coast Elite Chiropractic
204 N. Main St
Blackstone, VA 23824
South Hill, VA
At: South Hill Wellness Center
107 N. Brunswick Ave.
South Hill, VA 23970
Meherrin, VA
At: Heart Space Home
5104 Double Bridges Road
Meherrin, VA 23954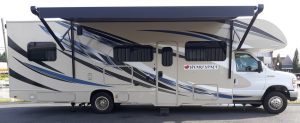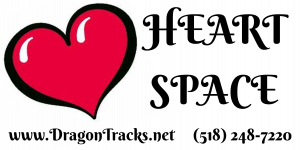 A unique journey to experience the spirit of massage.